Residential plumbers in Florida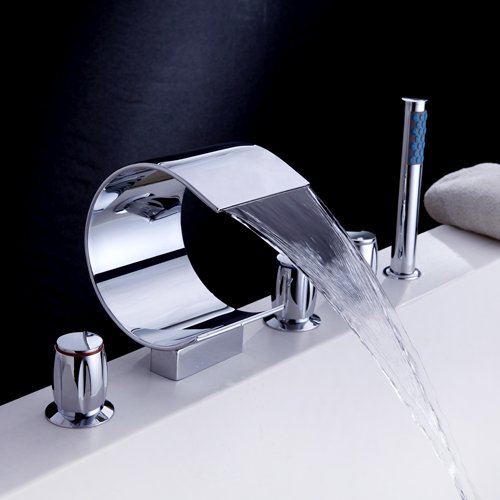 Harris Plumbing is #1 when it comes to plumbing and drain service. You can rely on our expert plumbers for fast, expert service.
Since 2004, Harris Services has been licensed Plumbing Contractors and General Contractors, providing professional remodeling and new construction plumbing for business and residential customers locally from Tampa to Orlando and north to Jacksonville, Florida. We are licensed and insured--and we guarantee our work.
Our professionals deliver fast, dependable plumbing services and will arrive ontime. As General Contractor we have provided high quality plumbing for commercial remodeling in Florida, Tampa, Orlando, Ocala and Leesburg. Harris Services oversees all work to ensure high standards are met. We are happy to bid on remodeling for commercial and residential.